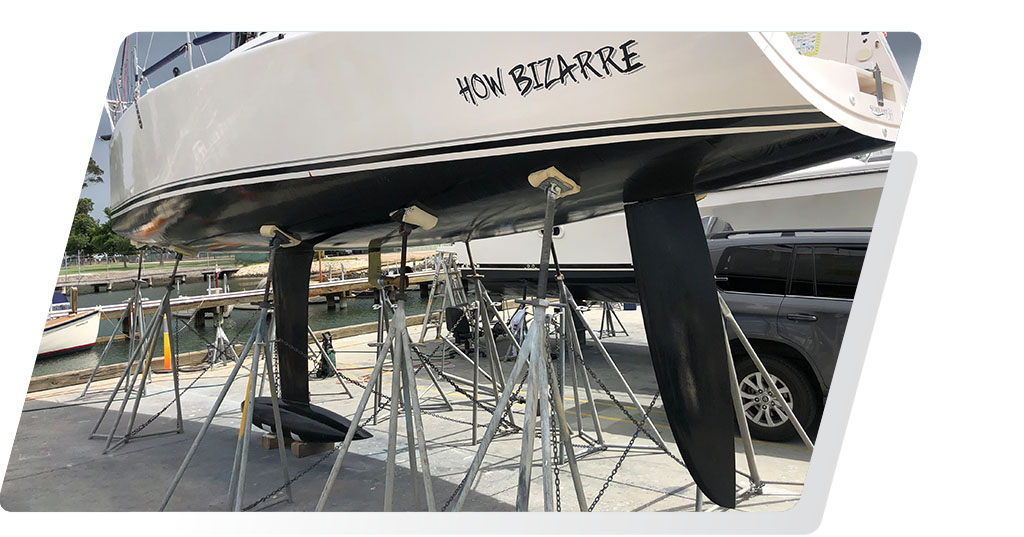 Antifoul that works : MacGlide Foil contains NO biocides and will not have a negative impact on aquatic fauna and flora or human manipulating it.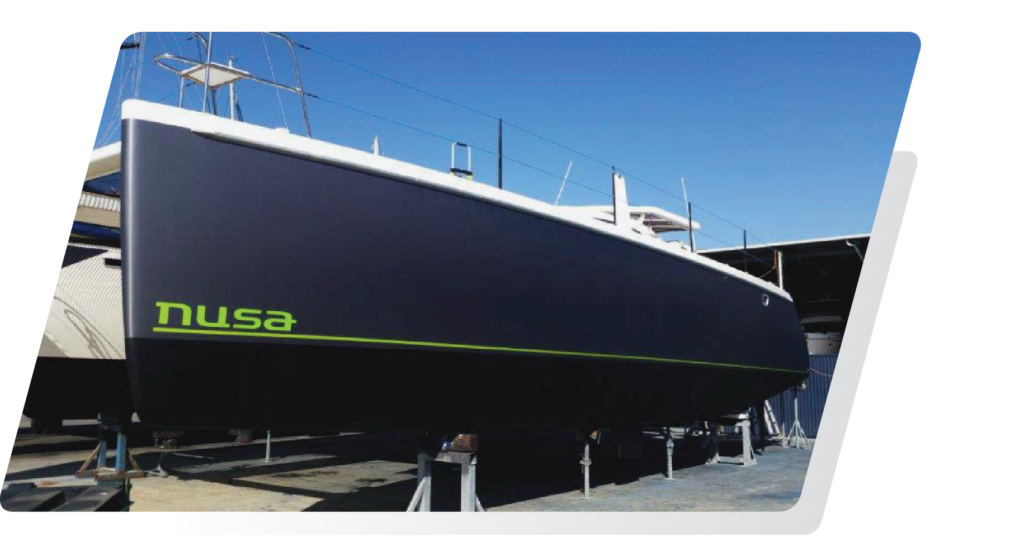 Make it your own with custom made wraps and spot graphics. We make it easy for you to get what you want.
All a bit too much? We can give the simple touch with a new rego sticker and boat name.